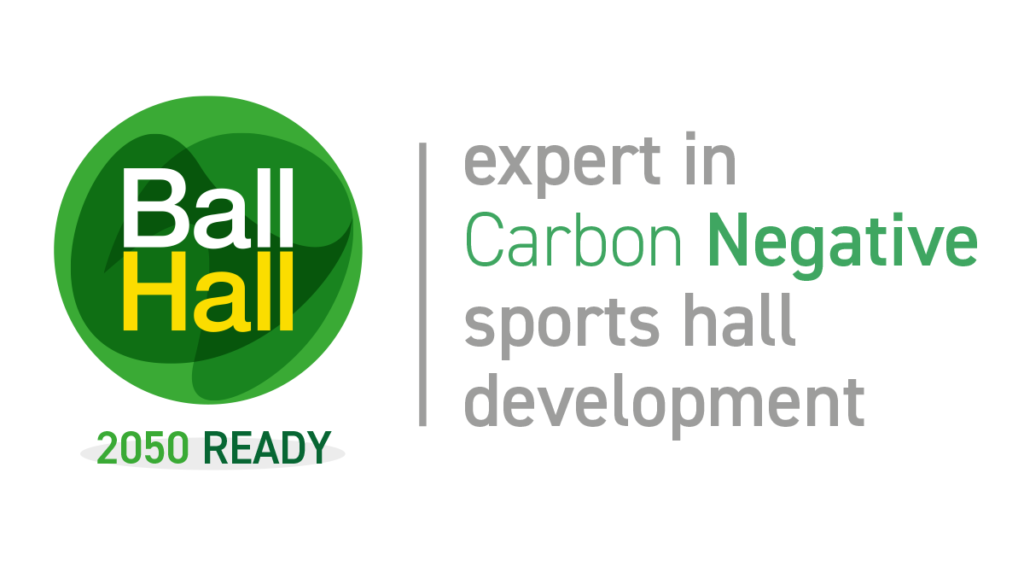 A New Age for Sport Halls?
22nd April 2021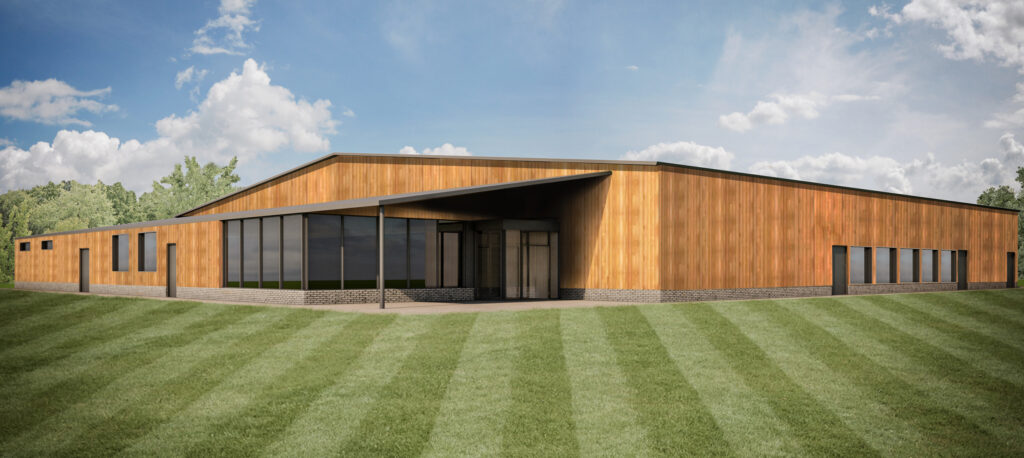 If we are to meet ambitious international climate goals, it is becoming widely accepted that global CO2 emissions will need to fall below zero by 2050.
Here at Ball Hall, we have spent many years ensuring all of our sports halls are built to a high quality with renewables, energy efficiencies and a low impact on the environment. We are committed now, more than ever, to developing buildings that go beyond current standards and help to meet these climate goals.
In February 2021 we commissioned JSH, (CIBSE Registered, Low Carbon Consultants and EPC Assessors) to test and calculate the carbon contribution in use of a typical Carbon Negative Ball Hall.
We are delighted to announce that we achieved:
MINUS 10.7kgCO2 per m2 per annum.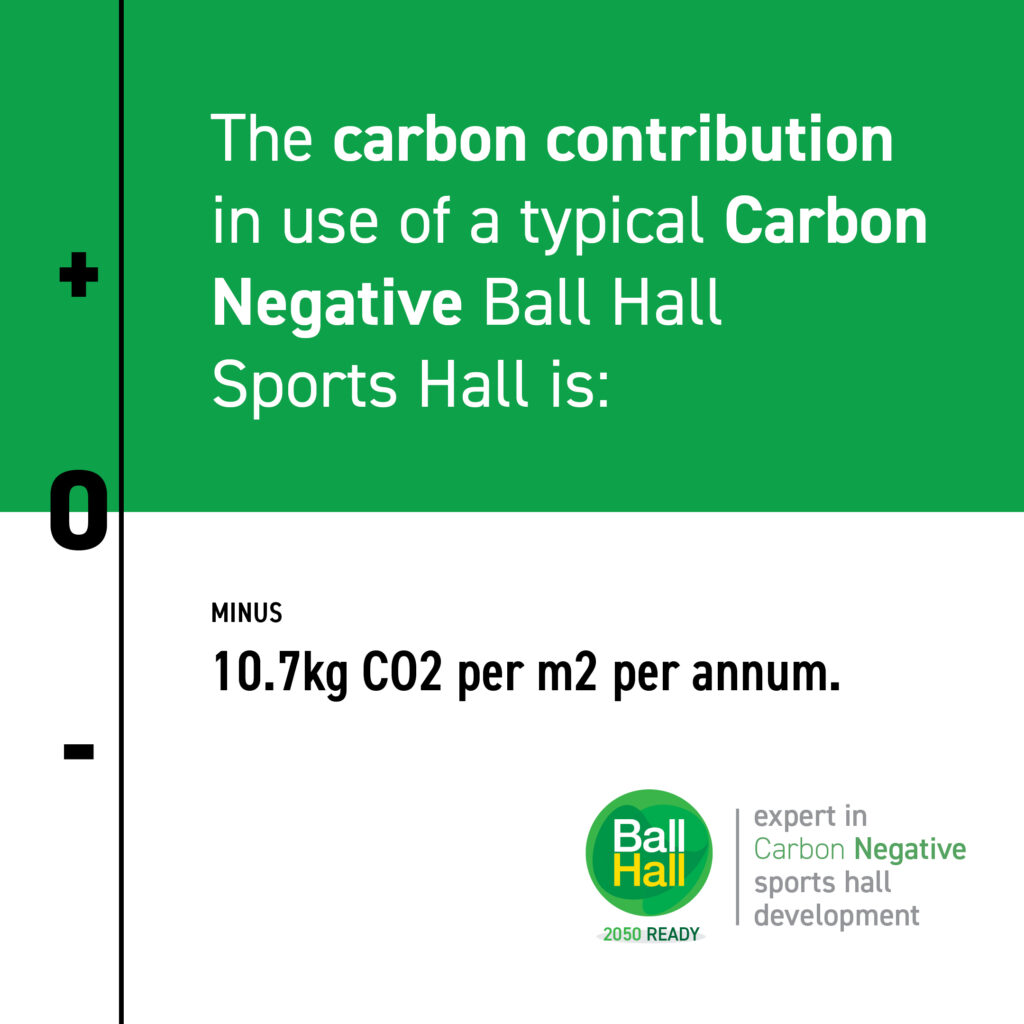 This means we are very proud to be able to present our new Carbon Negative Sports Hall option, giving our customers the opportunity to invest in a sports hall that is ahead of its time and that will help to save the planet.
We want to give our customers the option to invest in a sports hall that will both support ambitious climate goals and ensure they have a high functioning, quality building that gives them every chance of becoming 2050 compliant not in their future, but now.
As schools both independent and public, colleges, universities and sports clubs are moving forwards towards some semblance of normality after such a period of reflection, we hope to see a holistic approach towards the investment in new sports halls. And we look forward to helping many of our customers to take that vital first step towards becoming a carbon negative organisation.
Report this
Published by
Projects
Every one of the 50+ sports halls that we have delivered, has been designed especially for the client with their sporting needs at heart.
Whether you are a school, an academy, a university, a local authority or a sports club, we understand that, when it comes to a new sports facility, you will have your own set of special circumstances.