Facilities
Each Ball Hall building is designed especially for the client. They can be tailored to include ancillary halls, fitness suites, changing rooms, classrooms and staff offices.
Other Ball Halls incorporate climbing walls, dance studios, outdoor changing facilities, spectator seating, social and function areas and even meeting and conference rooms. We can also include demountable draping systems, giant carpet tiles, portable staging and seating, allowing you to, easily and quickly convert your sports hall to a theatre setting.
We understand the importance of storage within all organisations and consult with you on the needs of your players, supporters, coaches and administrators.
Projects
Every one of the 50+ sports halls that we have delivered, has been designed especially for the client with their sporting needs at heart.
Whether you are a school, an academy, a university, a local authority or a sports club, we understand that, when it comes to a new sports facility, you will have your own set of special circumstances.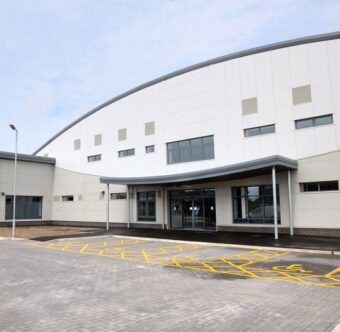 Six badminton court size hall with indoor Hockey and Basketball provision. Plus an indoor sprint track.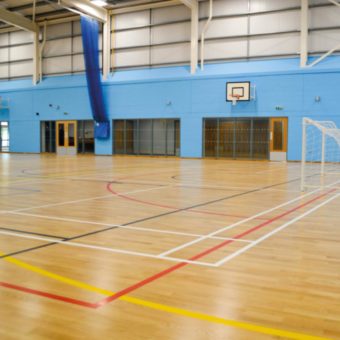 4 badminton court, single storey multi-use sports hall with specialist timber sprung flooring, a fitness suite and ancillary areas including changing facilities and a new reception.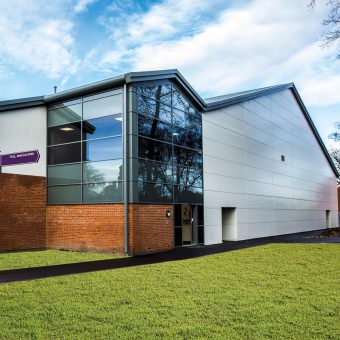 8 Badminton court sports hall with gym and dance studio, including retractable seats and viewing gallery.
All Projects