Changing Rooms & Toilets
Our changing facilities and toilets are designed to Sport England's specified standards.
They come in a choice of finishes and equipment, such as lockers, cubicles and showers, according to the client's requirements.
All of our changing room and toilet facilities meet DDA regulations.
All Facilities
Projects
Every one of the 50+ sports halls that we have delivered, has been designed especially for the client with their sporting needs at heart.
Whether you are a school, an academy, a university, a local authority or a sports club, we understand that, when it comes to a new sports facility, you will have your own set of special circumstances.
8 Badminton court sports hall with gym and dance studio, including retractable seats and viewing gallery.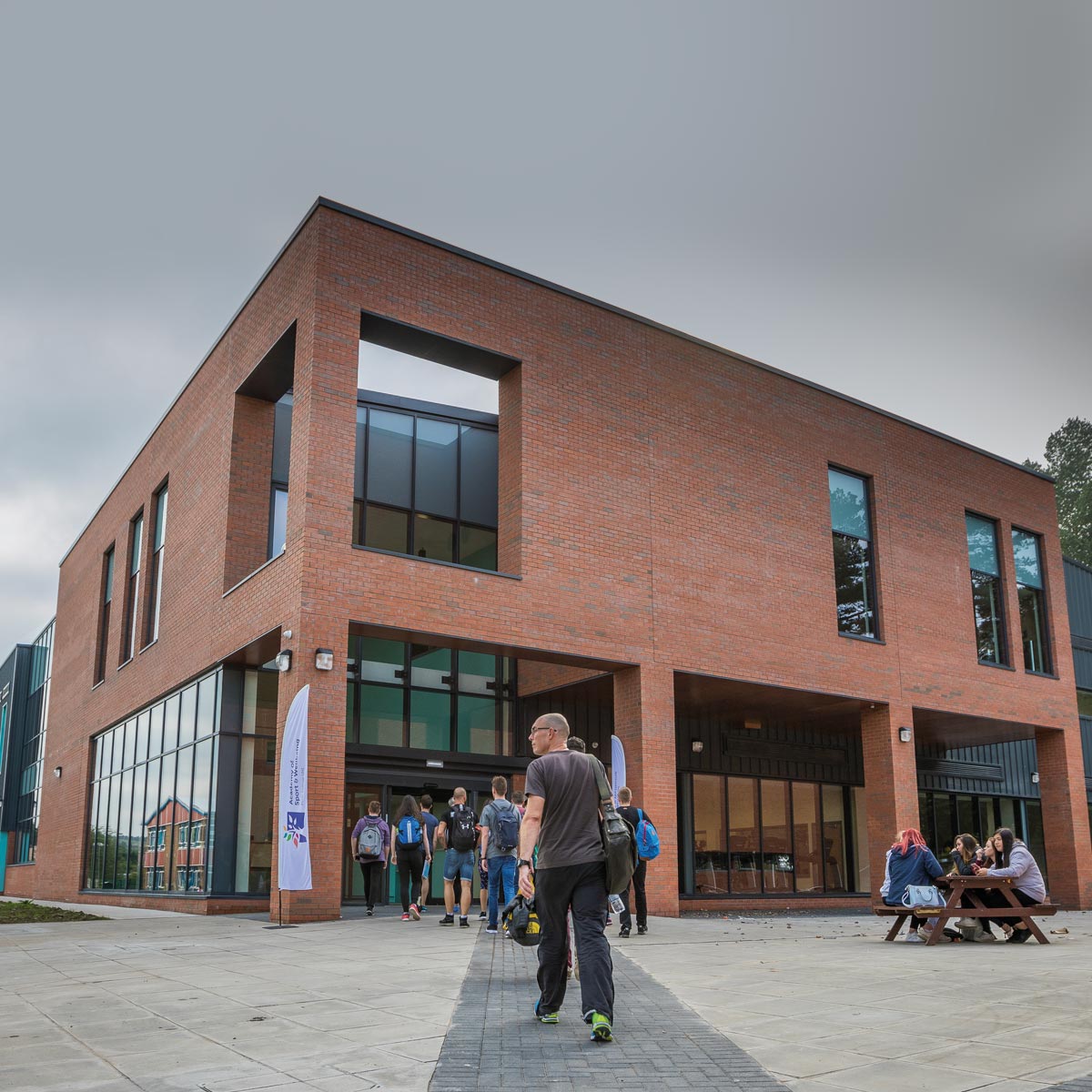 Six badminton court sports hall, with gyms and dance studios including a hair and beauty department and state of the art climbing centre and classrooms.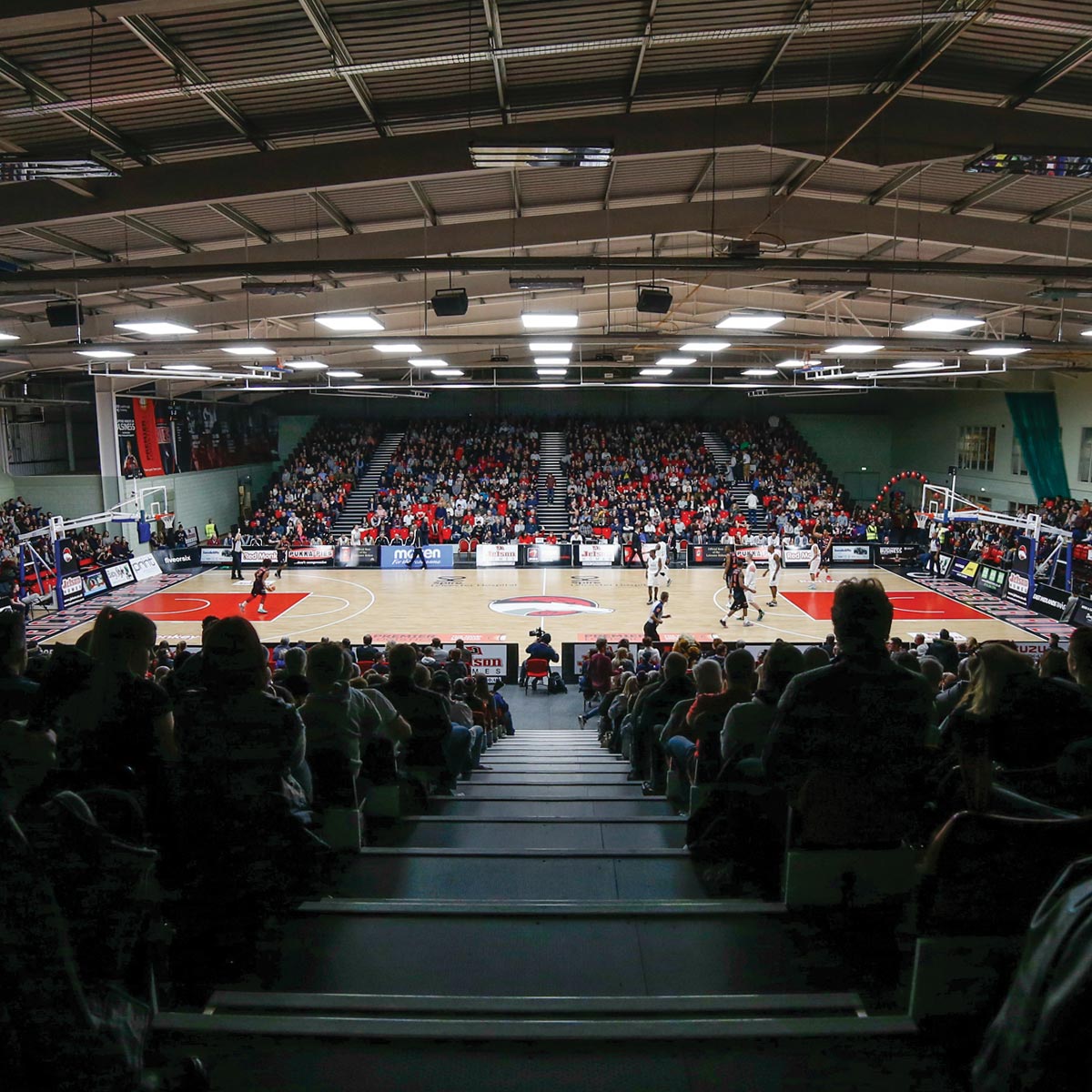 Fifteen badminton court size hall with 2400 retractable seats for events. Home to Leicester Riders Basket Ball club and rebranded in 2018 as Morningside Arena.
All Projects