Swimming Pools
BH2O is a range of indoor swimming pools developed by Ball Hall in conjunction with world leading pool designers, Myrtha Pools, using their latest technology and Ball Hall's established leisure facility design experience.
BH2O provides either a 25m long, six lane or a 20m, four lane, deck level pool suitable for school and community use. The pool can stand alone or be combined with a sports hall, ancillary facilities and/or classrooms to suit your needs. BH20 includes the following facilities:
25m x 6-lane or 20m x 4-lane Pool (1.2m deep)
Office, Reception & Social Area
Two Changing Rooms (x 20 person)
Toilets & First Aid Room
Accessible Changing & Toilets
Plant Room, Storage & Cleaner Store
Add-ons can be tailored to your specific needs.
All Facilities
Projects
Every one of the 50+ sports halls that we have delivered, has been designed especially for the client with their sporting needs at heart.
Whether you are a school, an academy, a university, a local authority or a sports club, we understand that, when it comes to a new sports facility, you will have your own set of special circumstances.
8 Badminton court sports hall with gym and dance studio, including retractable seats and viewing gallery.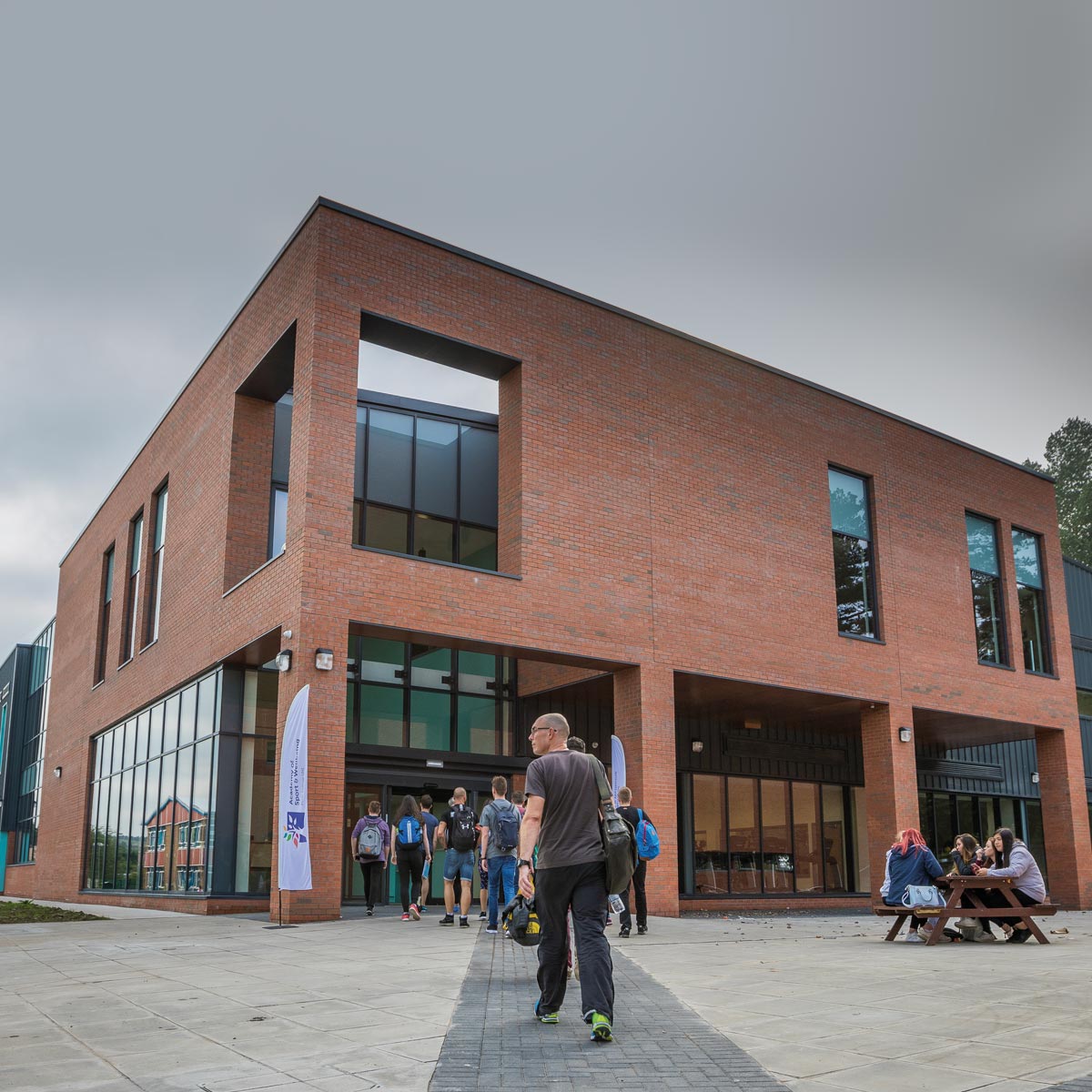 Six badminton court sports hall, with gyms and dance studios including a hair and beauty department and state of the art climbing centre and classrooms.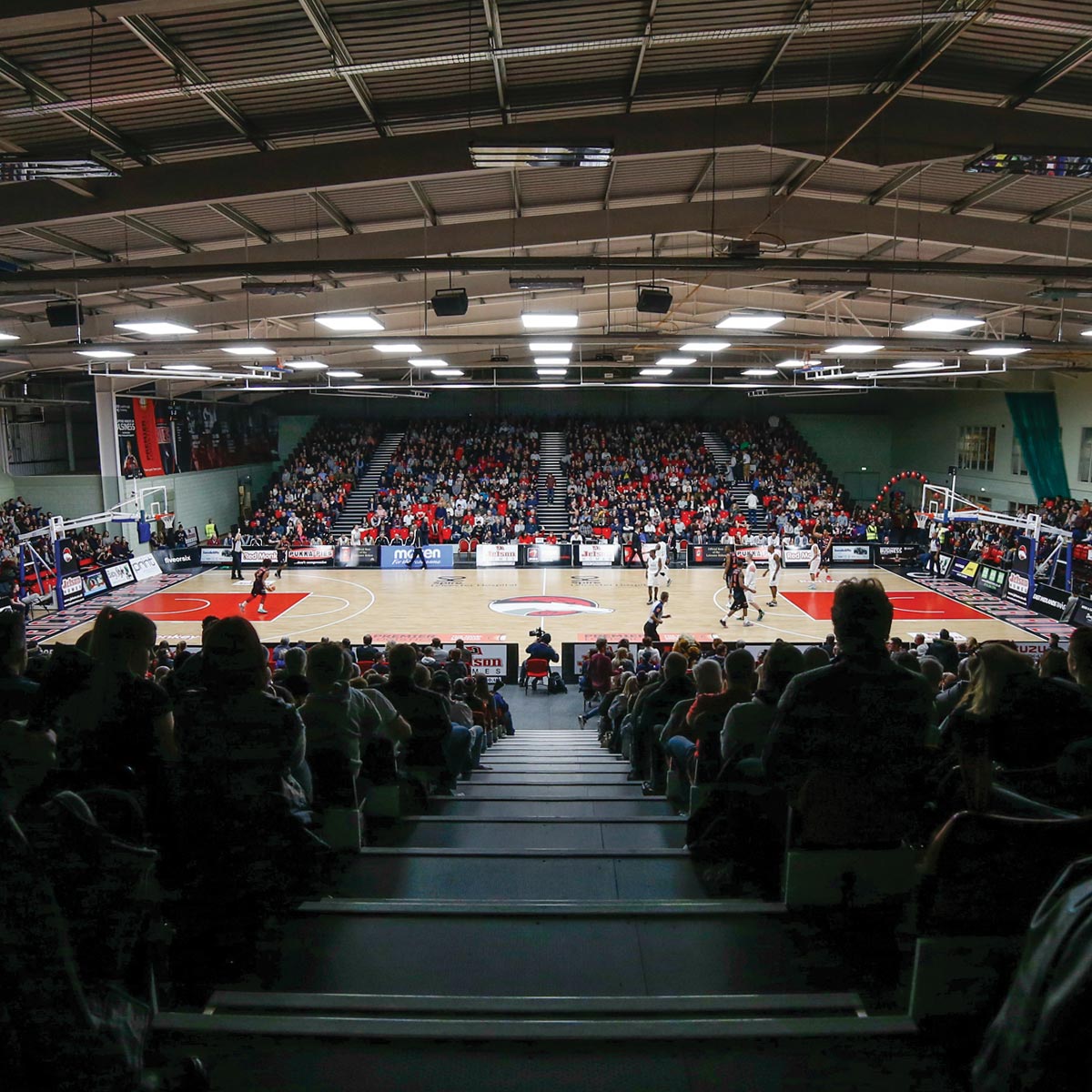 Fifteen badminton court size hall with 2400 retractable seats for events. Home to Leicester Riders Basket Ball club and rebranded in 2018 as Morningside Arena.
All Projects