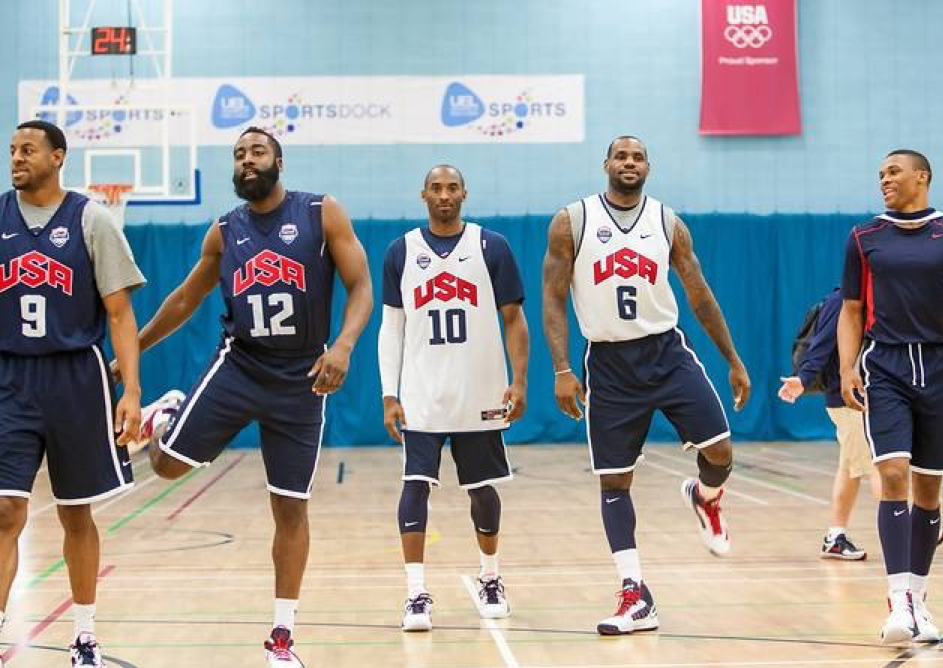 BALL HALL pays tribute to KOBE
27th January 2020
So sad and shocked by the tragic accident that took Kobe, his daughter and seven other special lives from us.
As life long basketball fans we were so excited to welcome the USA Olympic Team to the Ball Hall at the University of East London Sportsdock. The USA training base for the London Olympic Games 2012.
We remember him as the Captain, leader and stand out personality of this great team.
Thank you for the many special memories Kobe.
Projects
Every one of the 50+ sports halls that we have delivered, has been designed especially for the client with their sporting needs at heart.
Whether you are a school, an academy, a university, a local authority or a sports club, we understand that, when it comes to a new sports facility, you will have your own set of special circumstances.