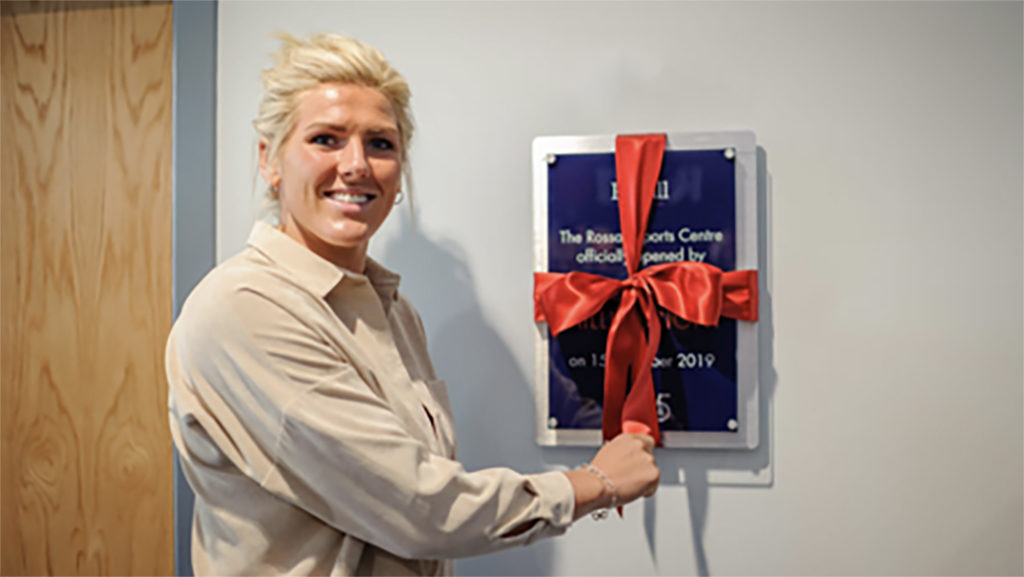 England Lioness Millie Bright opens Rossall School's New BALL HALL
25th October 2019
England Lioness and Chelsea Football Club centre-back, Millie Bright, officially opened Rossall School's brand new state-of-the-art £4 million sports centre.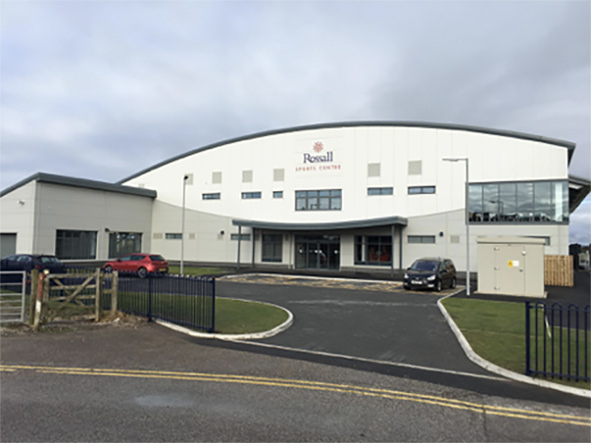 Projects
Every one of the 50+ sports halls that we have delivered, has been designed especially for the client with their sporting needs at heart.
Whether you are a school, an academy, a university, a local authority or a sports club, we understand that, when it comes to a new sports facility, you will have your own set of special circumstances.