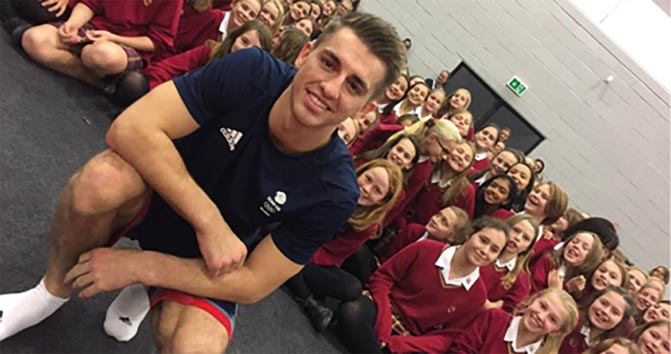 Olympian Max Whitlock opens new BALL HALL at Weald of Kent
18th March 2017
Double Olympic gold medalist Max Whitlock took to the floor at Weald of Kent Grammar School to open their brand new sports hall, recently completed by Ball Hall.
The school was thrilled to watch Max perform moves from his Olympic championship floor and pommel horse routines.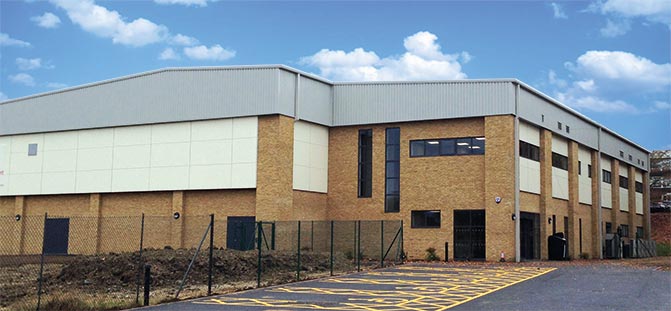 The 690m2 hall features not only four badminton courts but also a dedicated gymnastics area including pit, gymnastics floor and bars.
With carpet tile protection and 350 electronically operated tiered seats the hall is transformed into a luxury venue for non-sporting occasions.
Projects
Every one of the 50+ sports halls that we have delivered, has been designed especially for the client with their sporting needs at heart.
Whether you are a school, an academy, a university, a local authority or a sports club, we understand that, when it comes to a new sports facility, you will have your own set of special circumstances.