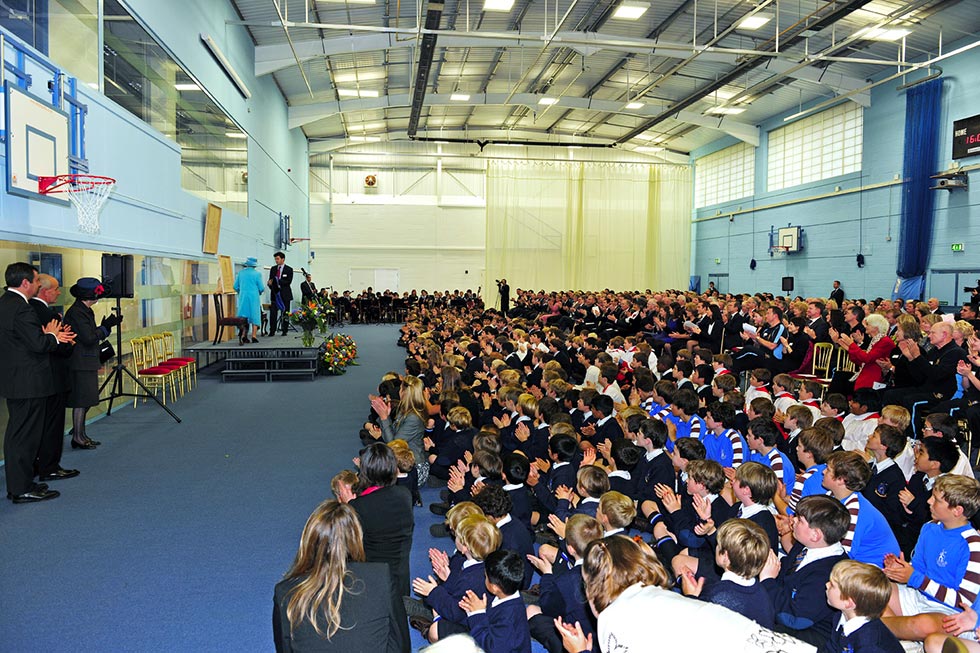 Royals & Celebrities Open Ball Halls
24th February 2013
Ball Hall are privileged to have had distinguished members of the Royal Family and some of the biggest names in sport open Ball Halls around the UK.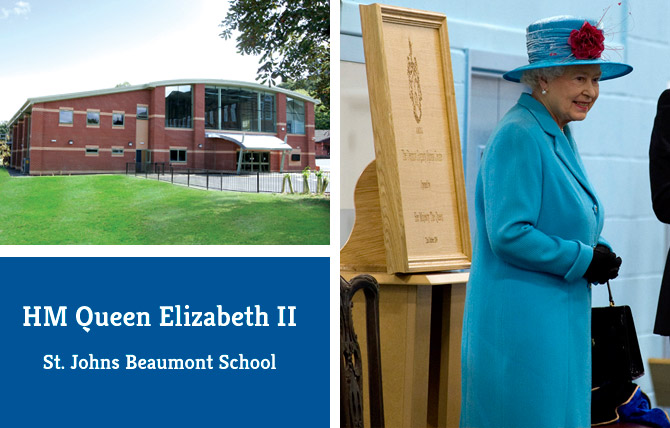 HM The Queen opening St.Johns Beaumont School, Old Windsor.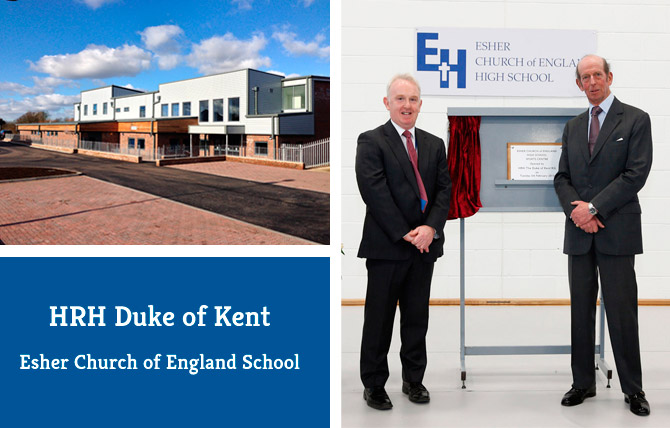 HRH The Duke of Kent  opening Esher Church of England High School, Esher.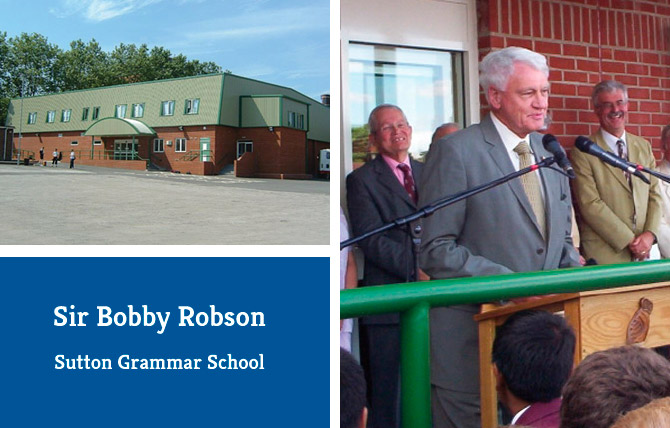 Sir Bobby Robson Football Manager  opening Sutton Grammar School for Boys, Sutton.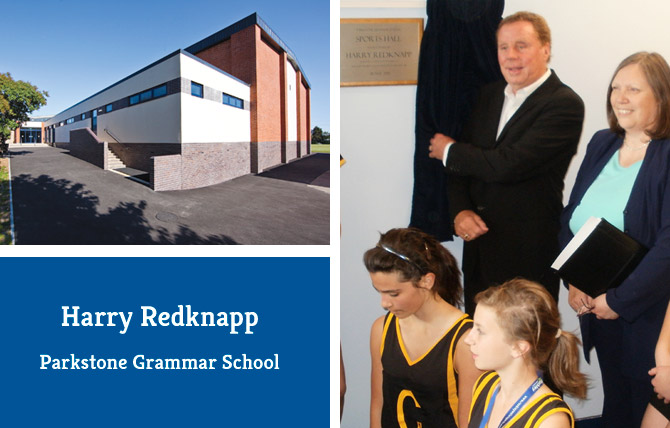 Harry Rednapp  Football Manager opening Parkstone Grammar School for Girls, Poole.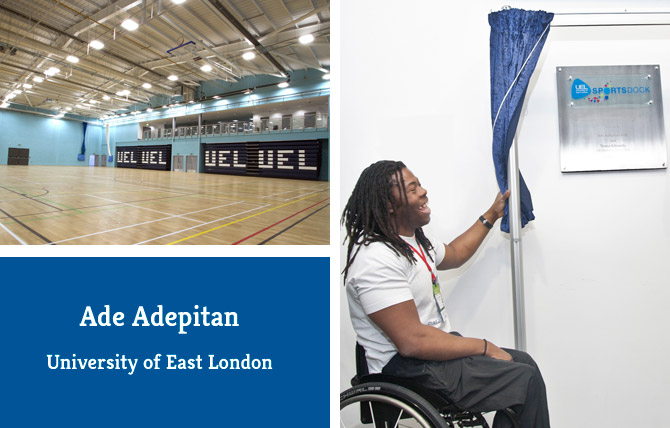 Ade Adepitan GB Wheelchair Basketball star and BBC Paralympic Commentator  opening The University of East London.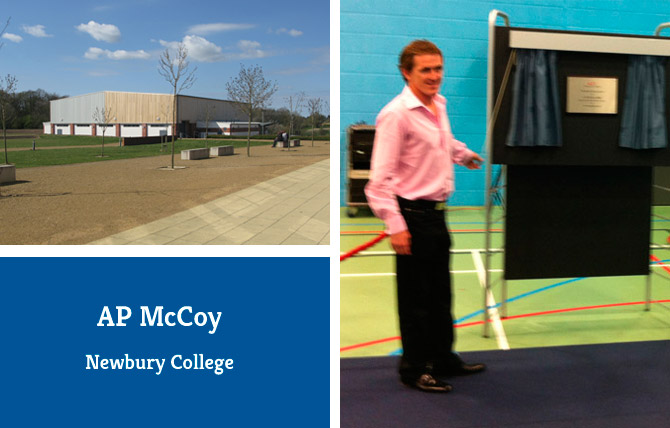 A.P.McCoy Champion Jockey and BBC Sports Personality of the Year 2011 Opening Newbury College, Newbury.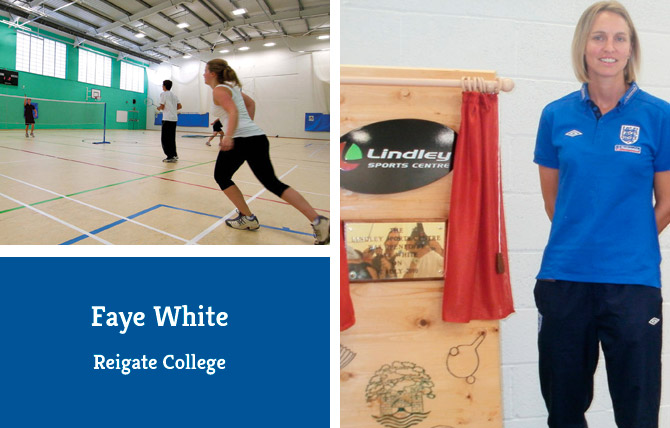 Faye White England Womens Football Captain  opening Reigate College.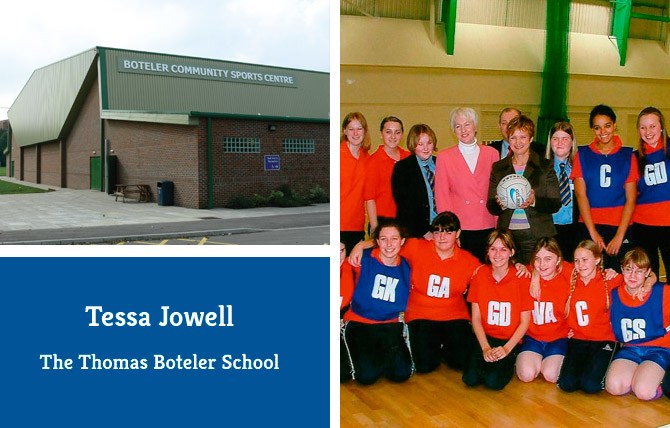 Tessa Jowell  Olympic Sports Representative opening The Thomas Boteler School, Warrington.
Projects
Every one of the 50+ sports halls that we have delivered, has been designed especially for the client with their sporting needs at heart.
Whether you are a school, an academy, a university, a local authority or a sports club, we understand that, when it comes to a new sports facility, you will have your own set of special circumstances.