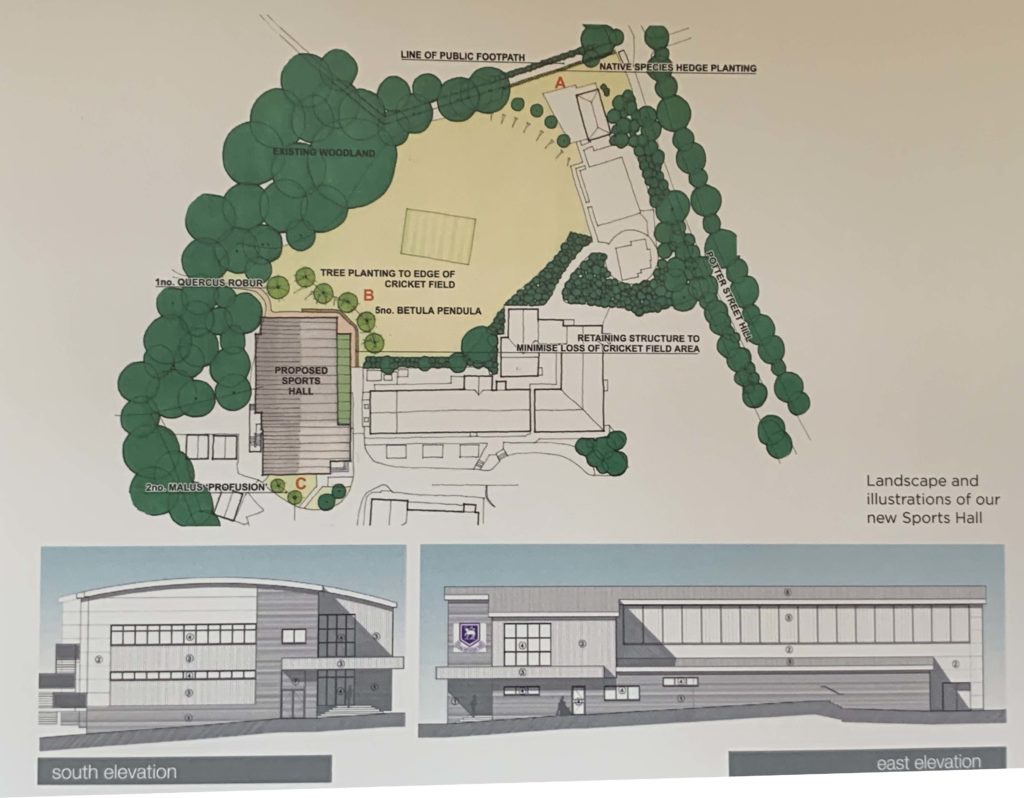 St Johns plan to celebrate 100 years with a Ball Hall Sports Hall as a Centenary Project.
17th June 2019
Reporting in the school newsletter "The Lamb", St Johns announced the plans to open the brand new sports facility to coincide with a special celebration in April 2020.
The article, headlined Fit for the Future, describes how sport plays a big part in daily life at St Johns and explains that they have invested in a new Sports Hall to help ensure that every pupil stays fit and reaches their sporting potential.
The school has a high standard of outdoor sporting facilities but the current gymnasium is out of date and the size and quality do not meet modern standards. The new development will have a playing area, the equivalent to three badminton courts, plus storage and changing rooms for up to 80 people.
Ball Hall have just started work on the site, the demolition phase was completed through May, foundations are to be dug and construction is due to be underway in July. We specified the project to blend sympathetically with existing school buildings and to minimise disruption of their green areas.
Here at Ball Hall, we are delighted that our development will mark the Centenary of a school with a long and illustrious history of educating and teaching in a superb environment. We look forward to reporting on the progress of the project as we take St Johns through our process.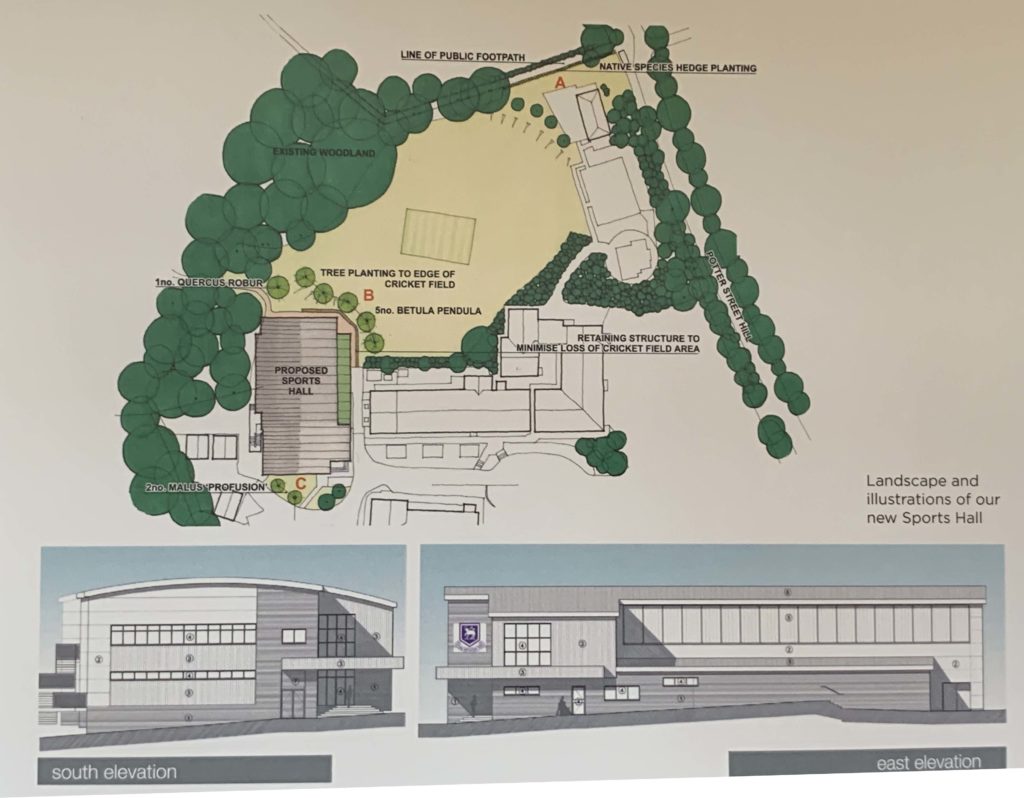 Projects
Every one of the 50+ sports halls that we have delivered, has been designed especially for the client with their sporting needs at heart.
Whether you are a school, an academy, a university, a local authority or a sports club, we understand that, when it comes to a new sports facility, you will have your own set of special circumstances.